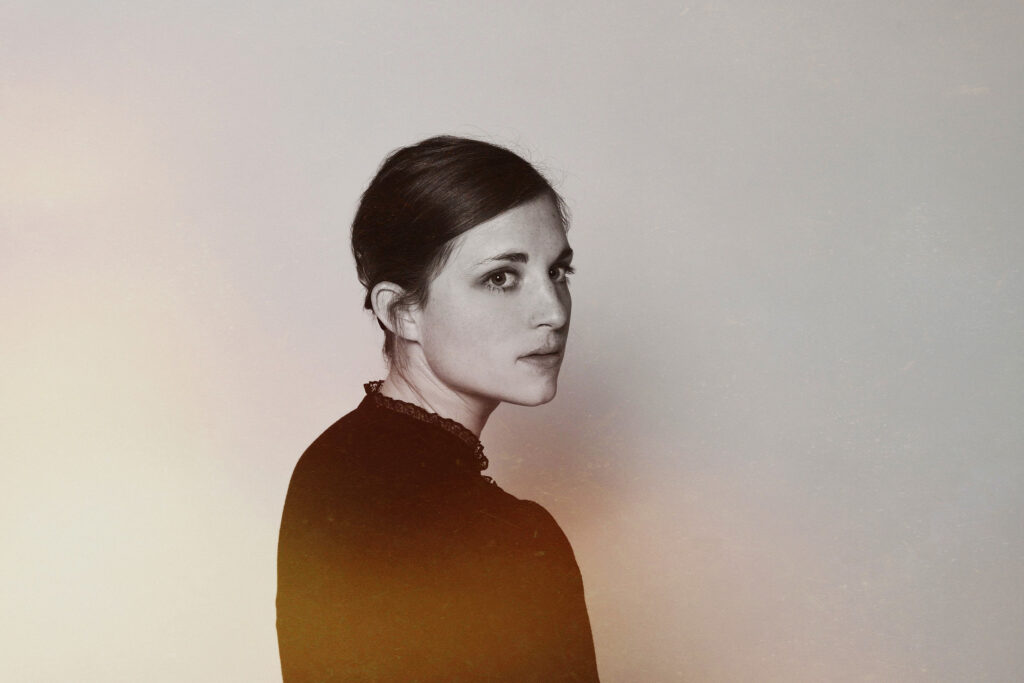 Music
Molly Joyce
(Virginia)
Artist Website
Artist-in-Residence
August
Residency Year:
2021
Biography
Musician and composer Molly Joyce's work is concerned with disability as a creative source. Music became a part of her life as a young violinist beginning at age 5 in Pittsburgh, Pennsylvania. Her relationship to music changed just two years later when her family was in a car accident resulting in her left hand being almost completely severed. Music in her life didn't diminish — it expanded. She was recently deemed one of the "most versatile, prolific and intriguing composers working under the vast new-music dome" by The Washington Post, and now, the primary vehicle in her pursuit is her electric vintage toy organ, an instrument she bought on eBay that engages her disability on a musical level.
Joyce has studied composition at Juilliard, the Royal Conservatory in The Hague, and at Yale University. She has participated in multiple residencies around the world, presented at TEDx, and recently released her full length debut album Breaking and Entering, which was finished during the pandemic.
"It was really written as a personal and artistic investigation, stemming back to the car accident and asking questions about coming into a new body," she said. "I don't want it to look like I overcame my disability or that it's supposed to be inspirational to others, but rather that my disability is something to be engaged with in its own lane."
As a part of her ongoing sound, video and research project called Perspective, Joyce held a workshop with members of Open Arms Dance Project to answer some of the questions she has used in shaping this project — questions such as "What is care for you?," "What is interdependence for you?" and more. At her final event, held in a COVID-safe outdoor stage at the nearby Roots Zero Waste Market, Joyce shared selections from the project including collaborative dance performances created with Open Arms Dance Project.
It was a goal Joyce had to advance the project by including a live and in-person element. Open Arms has performed the piece several times and Joyce included the recorded interviews into an album she released in 2022.
Check out her TEDx Talk from 2018, "Going Beyond Ability":
---
FINAL EVENT
PERSPECTIVE
Thursday, August 26, 2021
News and Articles
Molly Joyce Explains in British Music Mag Why She is "Disability First"
Molly Joyce Contributes Chapter to Book on Disability Art Activism